Medellin, the city of Eternal spring was a breath of fresh air. I was attracted to Medellin after my coworker gushed about how much she loved it and how she had been back 3-4 times in the last year or so. I figured it must be pretty good to go that frequently. She said she loved it so much, she even planned on having her wedding there. She said the price of the beautiful venue was a fraction of what she'd pay in the US. Her wedding dress was also purchased in Medellin! (Score for her of course) We all know or have heard about how expensive weddings can be. So after this, I casually begin looking into Medellin. (No I'm not getting married…just thought, if it's cheap for weddings, it's cheap for everything else!)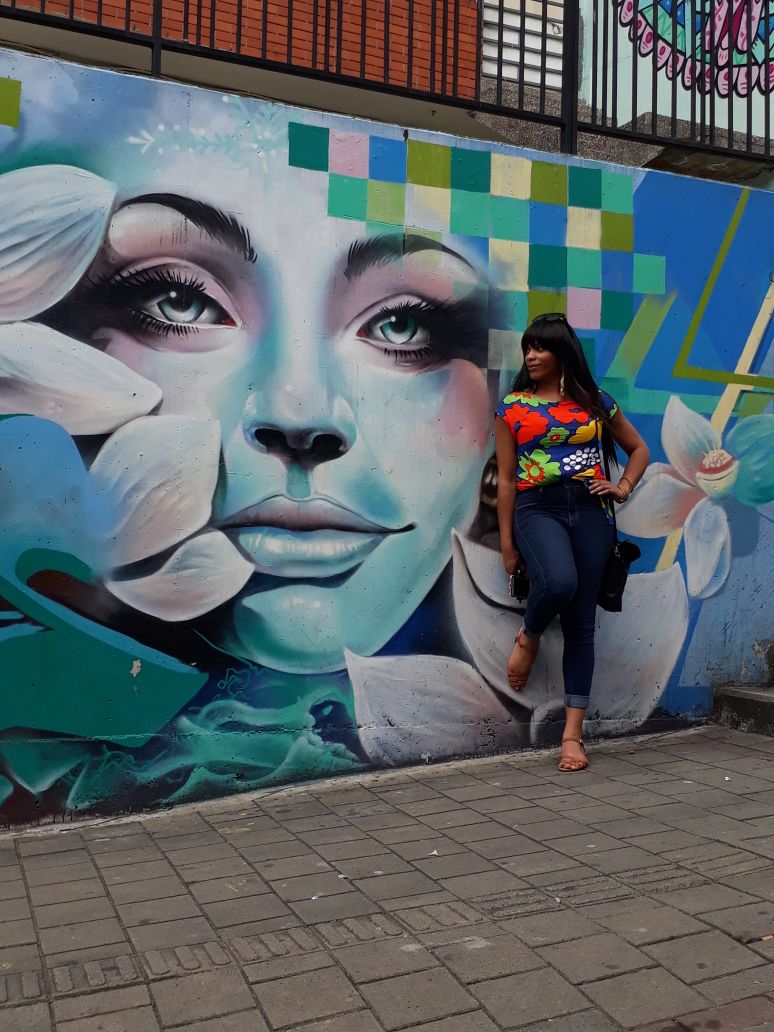 This lead me to binge watching several series and tv shows (thanks Netflix) about Pablo Escobar (the king of Coke) and the Cartel. Pretty interesting material about a man who outsmarted the system and somehow managed to acquire massive amounts of narcotics and made millions of dollars monthly. (Makes me rethink my college education. JK mom. 😜) I became more and more submerged and wanted to visit the city to learn more about the culture, dig into the nightlife and of course, grab another stamp on my passport.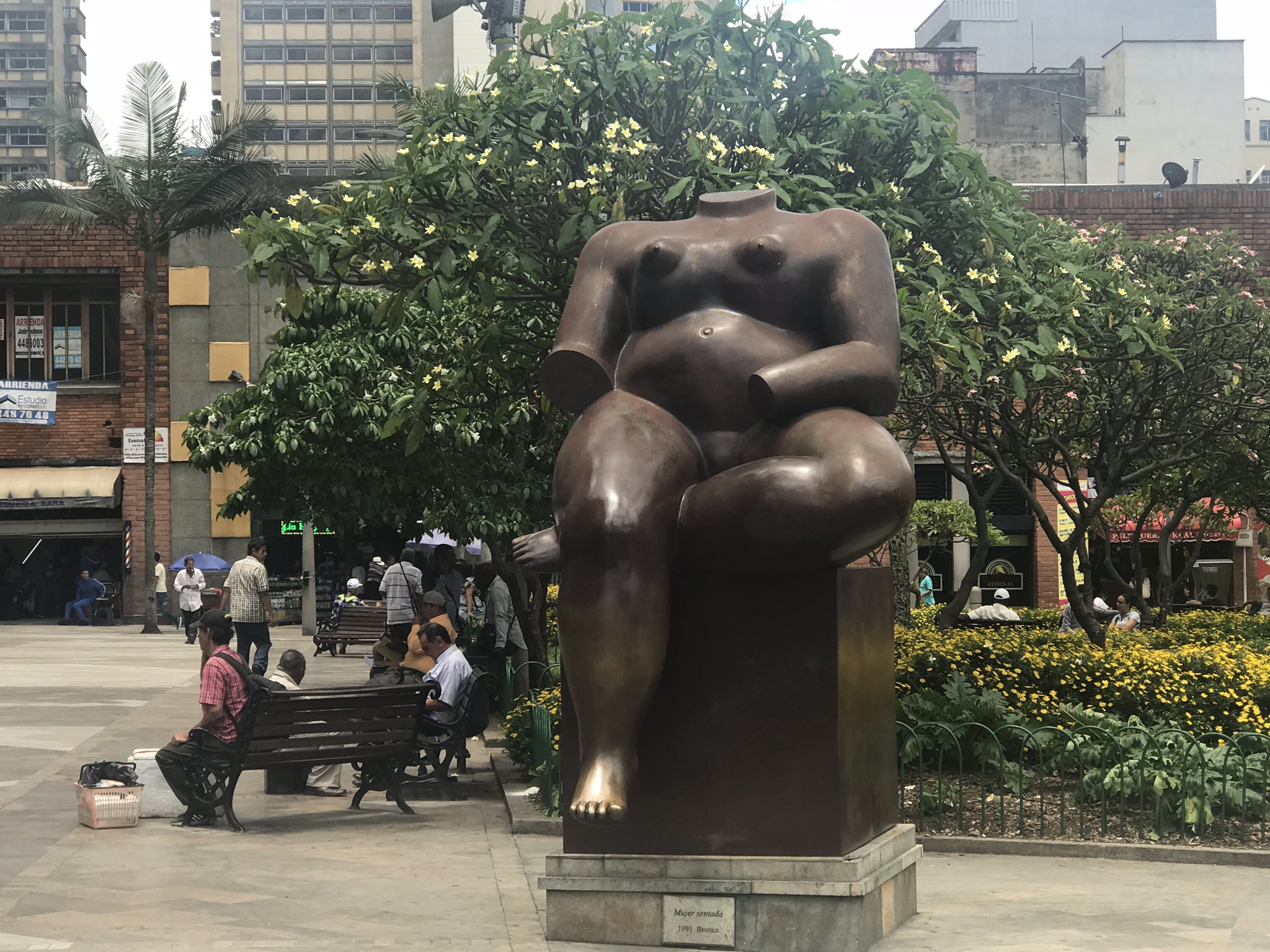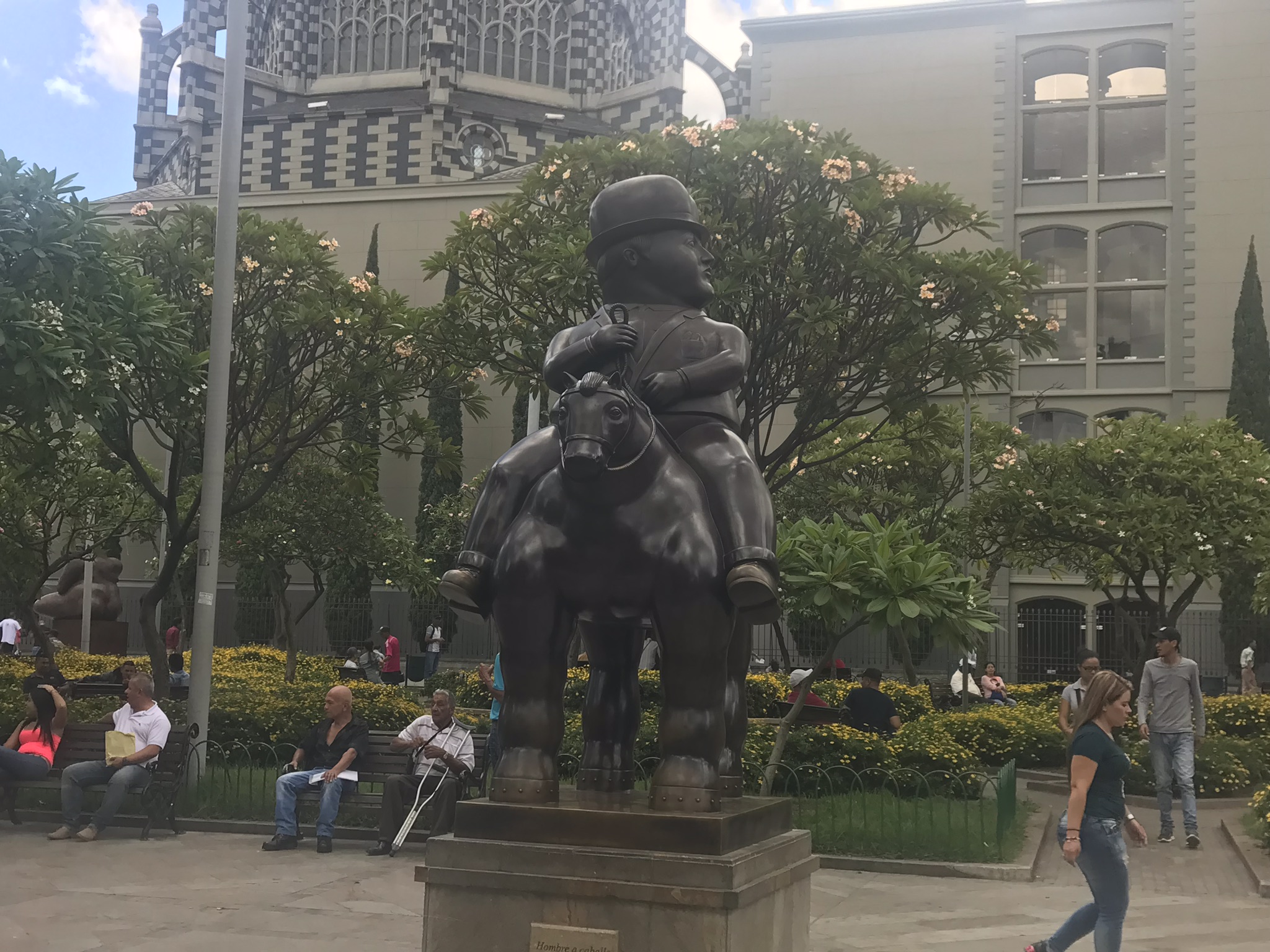 The timing couldn't have been better as my cousin Chanita moved to Medellin right as I started to plan and invited everyone for a girls trip for my cousin Chantai's birthday! Perfecto!! So, it was ON and I booked my trip and headed to the city of Eternal Spring.
I arrived a day earlier than everyone else and took the time to explore the city a bit on my own. My google translate was major key in communicating as my Spanish is not great. It's pretty mediocre at best. I will say the language barrier wasn't a huge deterrent as I understand Spanish better than I speak it. The only time I was frustrated was being super hungry and ordering a cheese quesadilla…but getting a chicken quesadilla with NO cheese at all! Lol I'm vegetarian and I instantly was hangry! The cashier and I had a good laugh about it though. No biggie.
The hotel I stayed at Urban Catorce recommended a tour guide, Camilo, who ultimately ended up being the best tour guide I'd ever had. He showed me/cousins the best time in Medellin and was extremely knowledgeable about the cities rich history!
So what should you do while in Colombia?!
Here's my short list of recommendations:
1. Paraglide. (Not as scary as it sounds)
2. Pablo Escobar tour
3. City tour
4. Grafitti Tour
5. Restaurant Barcal
6. Professional soccer game
7. Cable cars to the top of the mountains
8. Eat Gelato at Sharbots
9. Visit Envy Rooftop
10. Bar hop at Parque llaras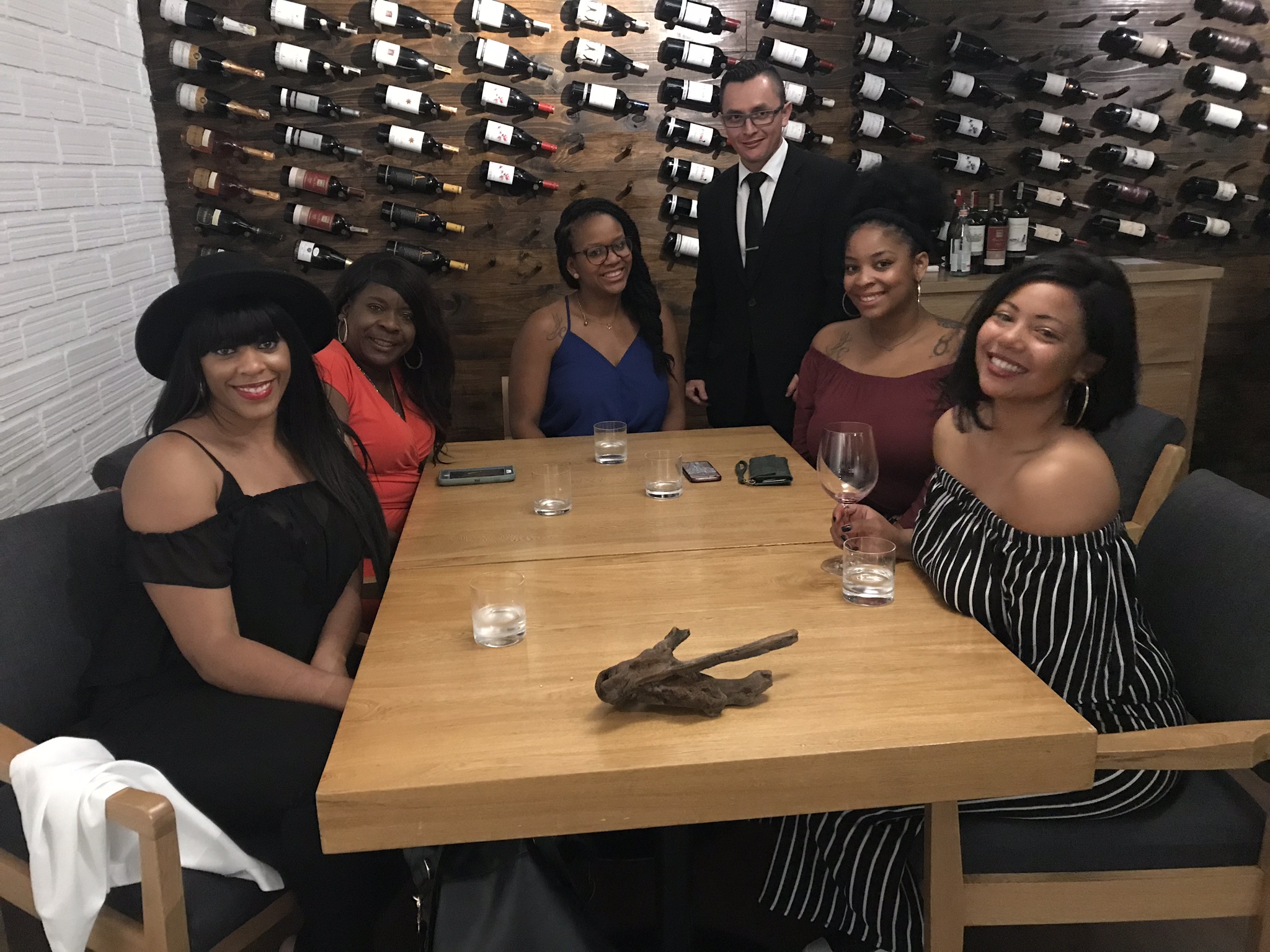 A few FYI's.
1. I felt safe the entire time I was there. At no point did I feel like I would be kidnapped or hurt in any way. Medellin used to be a very dangerous place. Times have changed.
2. The water is safe to drink.
3. As a vegetarian, I managed just fine. As usual, I had to get creative at times but hey, such is life.
4. Tourists stick out. (Of course) stand your ground when buying souvenirs and trinkets. Listen to what everyone else is being charged. Don't get hustled!
5. The Airbnb's are very reasonable. I recommend an Airbnb in Poblado. You will be relatively close to everything.
6. Uber is technically illegal in Colombia. Taxis are the way to go. I don't think we spent over $10 for a taxi at any point. That's on the high side.  They also have a pretty cool delivery service called Rappi.  They deliver virtually everything from drug store items to food!
7. My transportation from the airport was prearranged through my hotel. For Most places it's about $25 on average. I normally book transportation through the app, Viator. However, not this time as Viator was almost double the price.
8. I highly recommend a tour guide. However, you can go see many of the sites on your own, for free. I wanted to learn about the culture so I preferred the guided tour. I enjoy asking questions and really digging into the lifestyle.
9. Medellin was relatively inexpensive. Most meals were under $5 USD. Restaurant Barcal was an amazing treat and was the only expensive experience I had.
Check out the Vlog I posted on Medellin. Hopefully this helps a bit with understanding the city and things to do.
If you've been to Medellin. what'd you like most about it? Answer in the comments!
Thanks for stopping by!!
Love,
Nikki Lee