I'm so late creating these blogs BUT better late than never!
How can I put it…Bali was a VIBE. It was hands down the best vacation I've taken, PERIOD. We were supposed to go to Bali for our annual trip in 2018. We decided against it due to active volcanoes. I saw many people, some that I knew personally, that were STUCK in Bali. The airports were closed. So, I'm happy we actually made the decision to postpone it a year.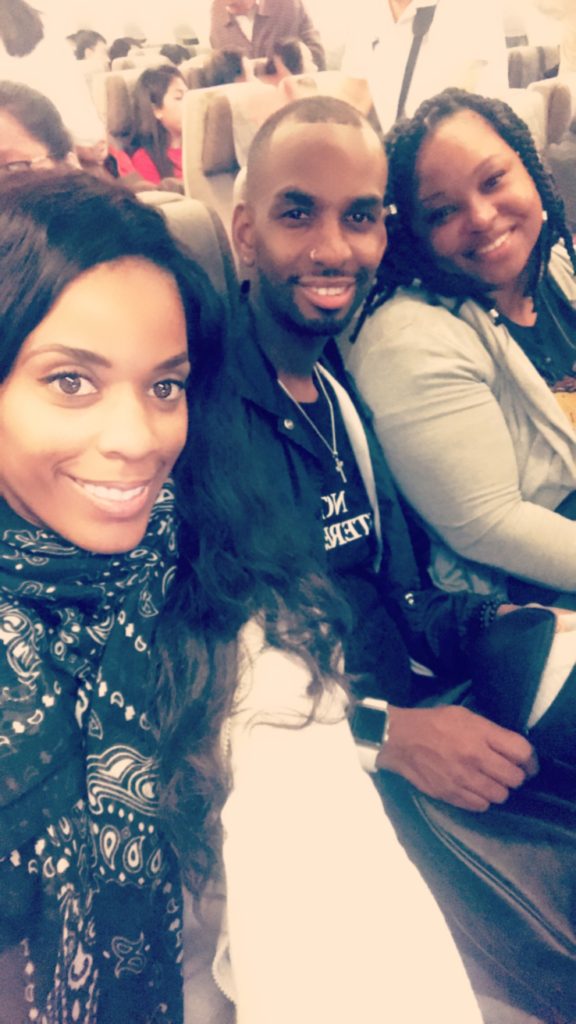 Initially, there were supposed to be 7-8 of going, but, there were only 3 of us. Myself, Adrina and Chaz! Travel Gang Gang!! LOL It was actually perfect! We each ended up with our own bathroom. Also, commuting to each location was pretty easy as we only needed to get one car for each trip.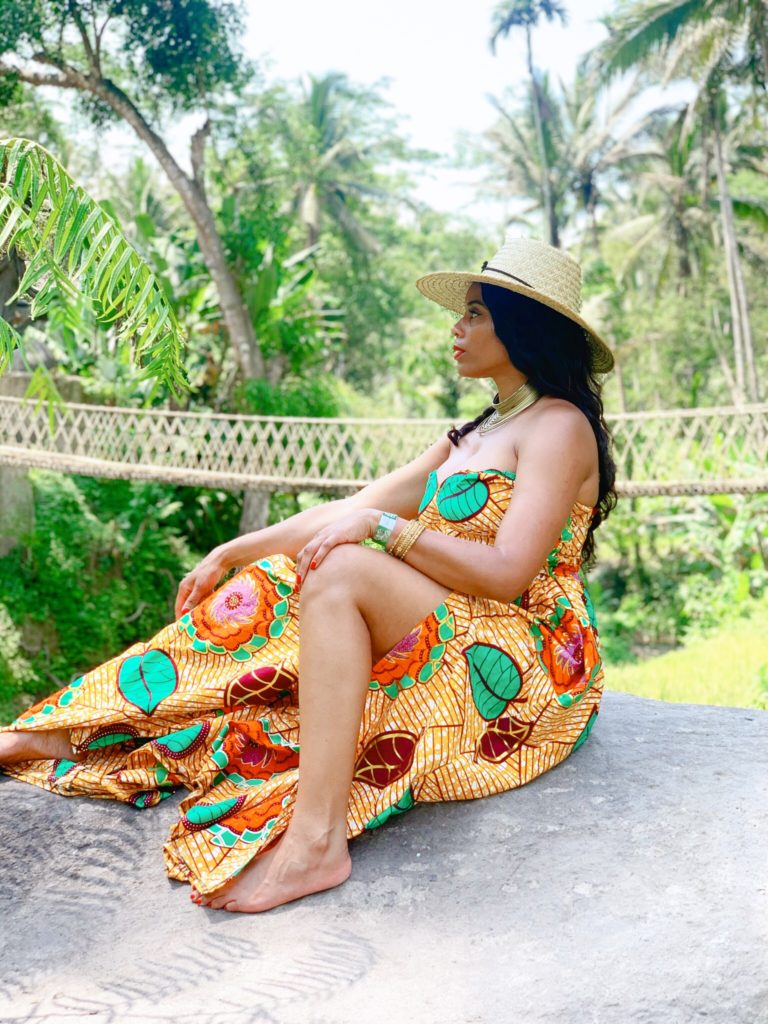 Originally, the plan was to stay in Ubud. Once we started to dig into the meat and potatoes of the trip, we realized that everything we wanted to do was pretty far from our original Airbnb in Ubud. Also, Ubud seemed to be really quiet and more of a relaxing place to be. (Just on based on our research). Kuta Beach area was labeled as more of a "party" place. Yes, please. Steer us to the par-tay! We had heard the beaches weren't great and it was extremely overcrowded, however, we didn't find the area to be awful. It was actually pretty enjoyable. We walked daily to different bars and restaurants, shopping, as well as a couple of beach clubs. When we needed a car, we walked outside and the main street was full of taxi options.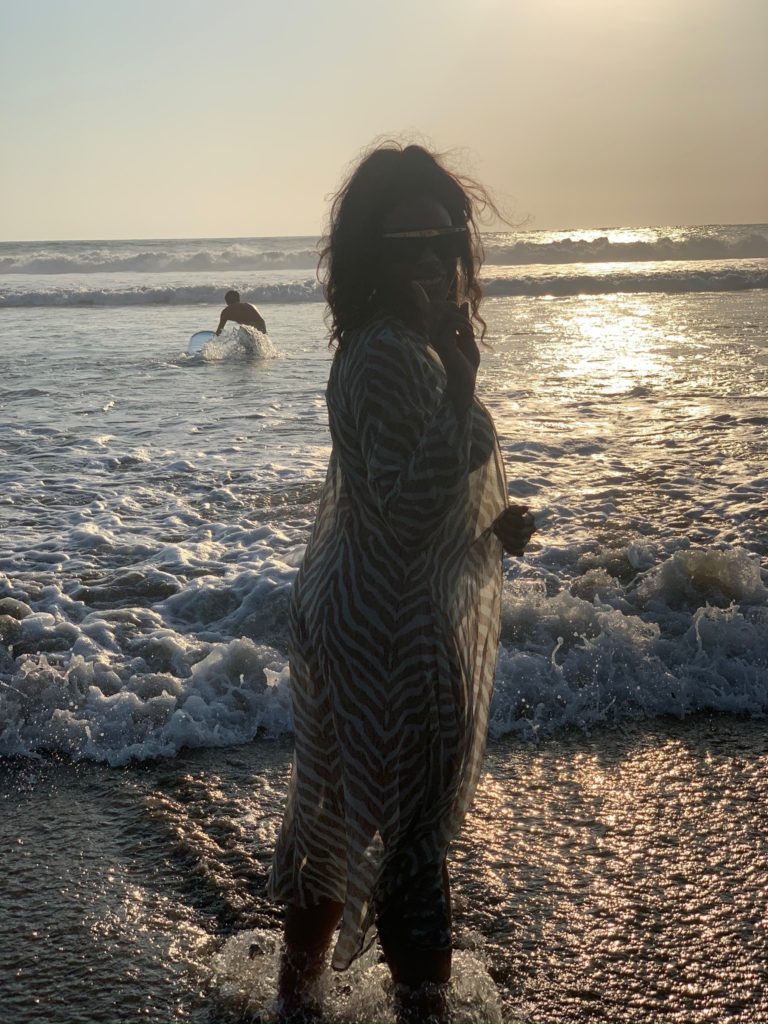 Each of us had a different idea of what we wanted to do while in Bali. We just merged the ideas together. Some of the days were roughly planned. Other days, we just went with the flow. Each day had something amazing involved, so there was literally NO COMPLAINTS.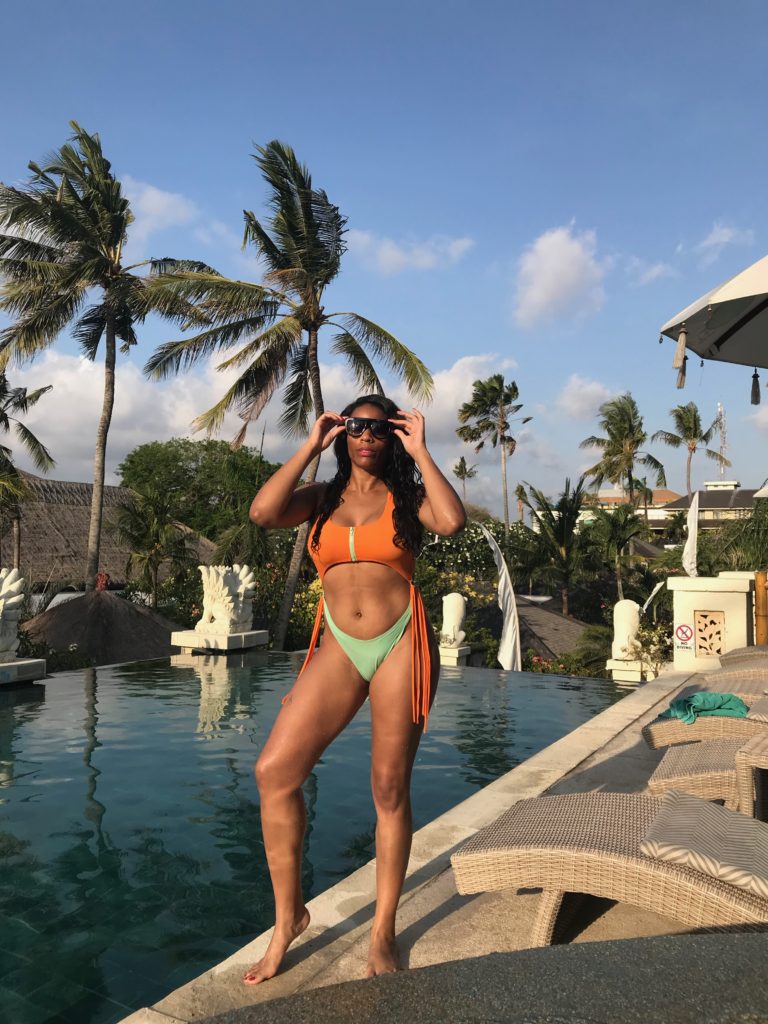 The beach clubs in Bali were literally my favorite. The ambiance, price and food were ON POINT! I'm vegetarian and I have never been to a place with SO many amazing vegetarian options. I LOVED 80% of the food in Bali. There was only one place where I didn't enjoy the food and you will quickly see us LEAVE in the vlog!! LOL. The hospitality was top notch. Everyone was SO friendly.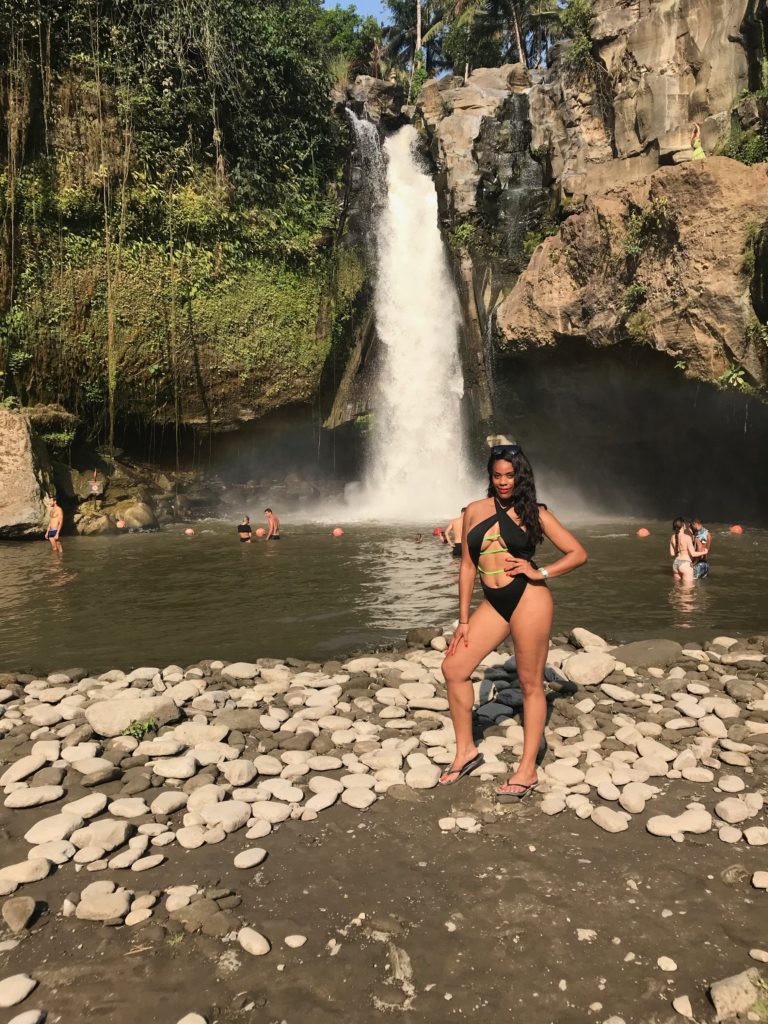 I had so much footage, I had to create TWO separate vlogs. Check them out. Let me know what you thought! Have you been to Bali? How was your experience?