Hi Everyone,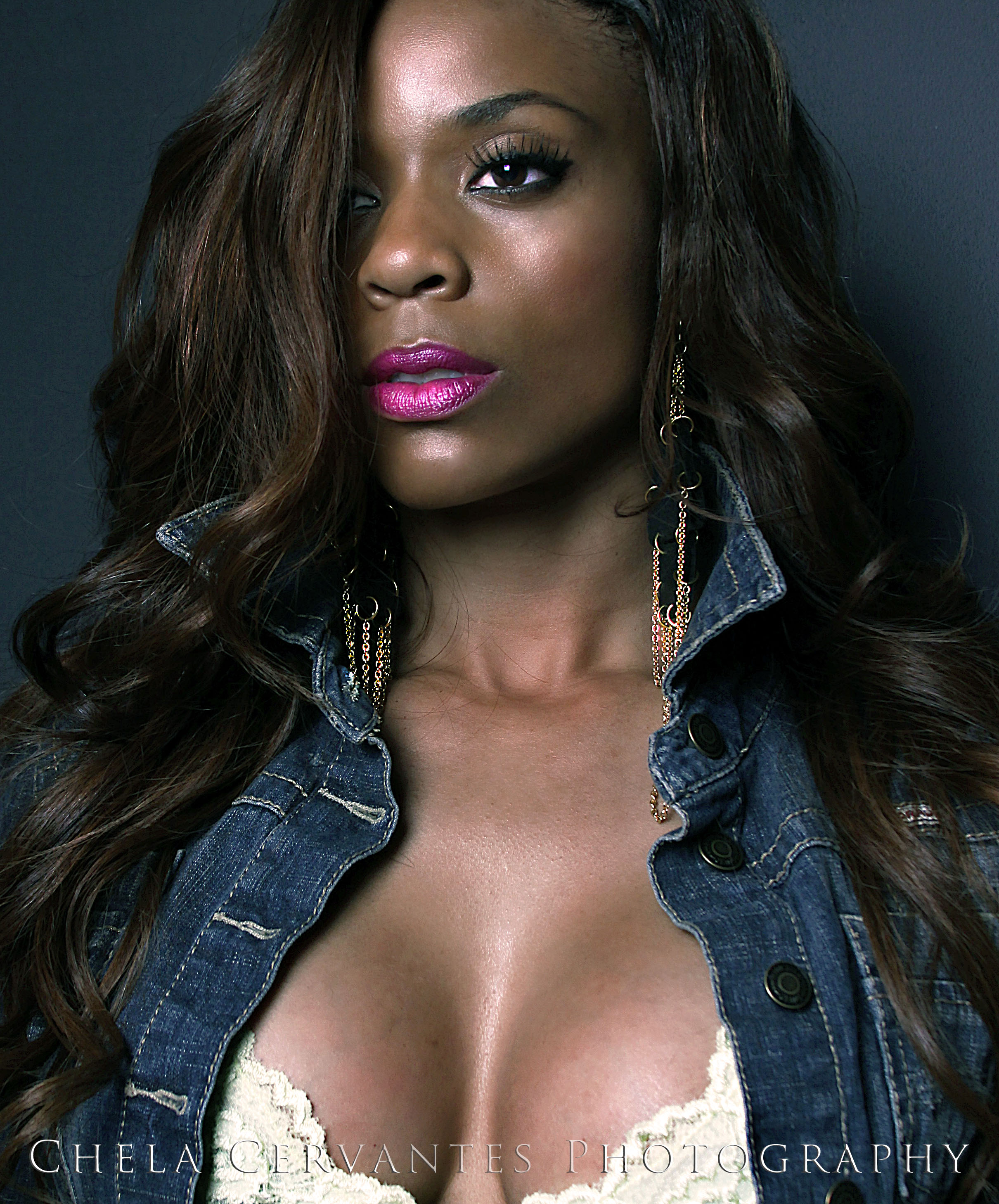 I'm Nikki Lee. I'm a Realtor and an entrepreneur. I also own VXXIII Social Media Marketing.
I'm a former pro dancer/athlete/model and socialite with stories for DAYS! I obtained my B.S. in Marketing from Illinois State University. I'm born and raised on the south side of Chicago and currently living in Chicago's, historic Kenwood neighborhood.
I am a world traveler. I venture throughout the world several times per year. I'm a savvy, budget traveler with an ability to sniff out a deal ANYWHERE I go. I enjoy "big trips" with long flights. I find myself to be so productive on those flights! Also, I never turn down the opportunity to hop on quick flight to the Caribbean.
I am a vegetarian, amateur chef, "Try-atarian" and all around promoter of love and good juju. I have a very silly personality and the right amount of sarcasm. I call it sweet sarcasm. The kind that makes you laugh..not the kind that makes you feel like an idiot. 😉
Love Nikki Lee has been my brand for over 15 years. If you know me, you know that I'm a humanist, with the biggest heart in the entire world. Loving and being loved is one the most powerful emotions one can experience. So I branded myself LoveNikkilee for a really good reason.
xoxo…
Love,
Nikki Lee